It might seem like common sense for some folks on how to grow cannabis in your home but did you know that you have to have special kinds of cannabis irrigation systems that will help you ensure you are yielding the best crop available? There are certain growing systems, certain fertilizers, certain tubing, dripper lines and much, much more that are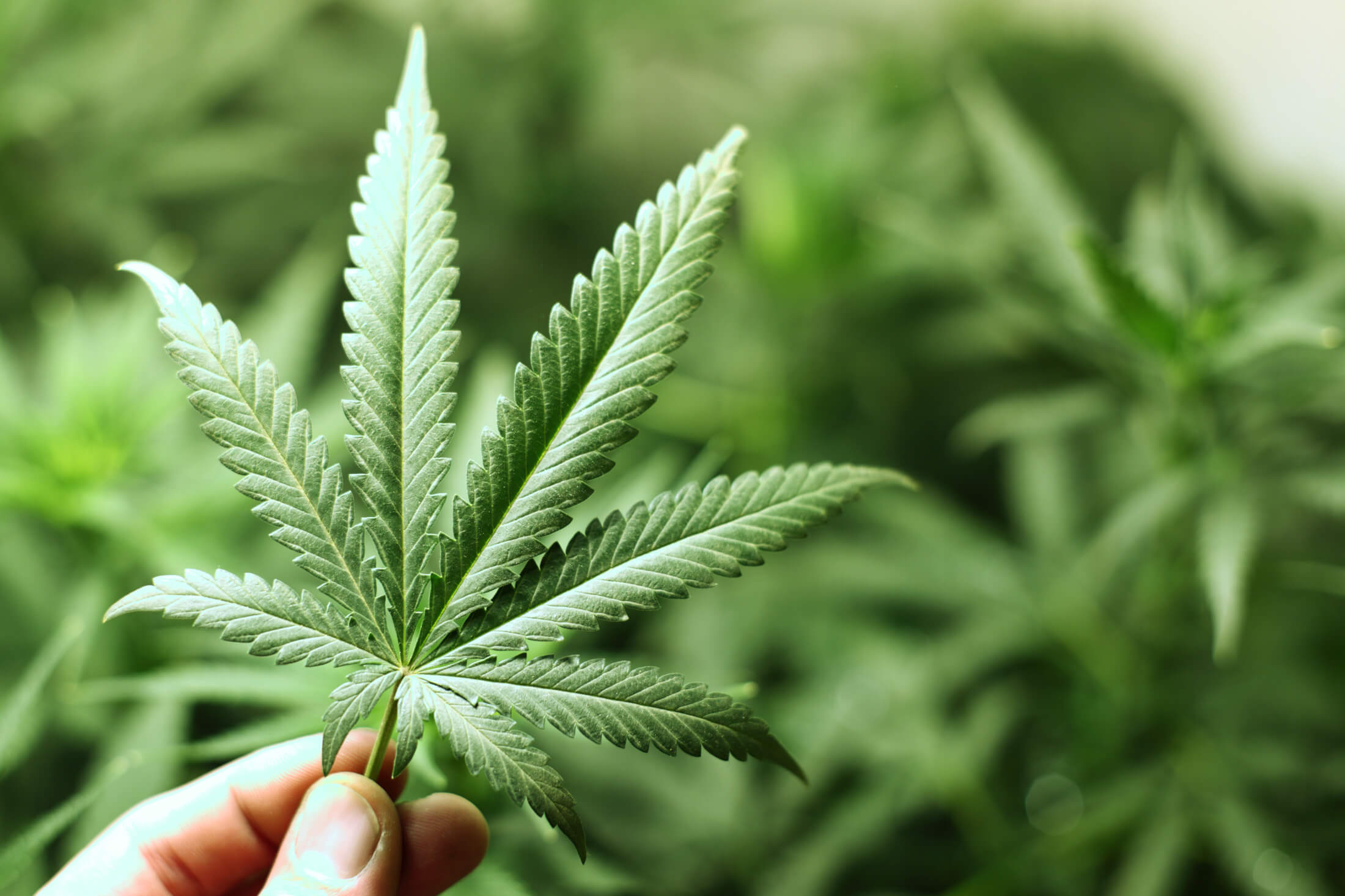 necessary for the purpose of growing cannabis that is clean, potent and healing. There are a not a ton of companies out there that can help you with the growing of marijuana in your home but there is one that the people in California and around are flocking to and that is Cannabis Irrigation Supply.
They are a family-owned company with a laid back and open attitude that you will simply love. They want to get you connected to the supplies and resources that you need to get cannabis flowing and flowering in your home. Here is a clip that was pulled from their website that tells you in more depth about their culture, products and services:
"Cannabis Irrigation Supply is a family owned and operated business dedicated to the grower. Whether you have six plants or 60,000 we have everything you need to provide them with the H2O and nutrients they need. Indoors or out, we have it all. 35 years ago Joyce (Mom) was a founder of DIG Corporation, one of the first manufacturers of low volume irrigation, and Pete (Dad) opened our first online store, The Drip Store over 20 years ago (back when Amazon only sold books). We are all about knowing what to recommend for your grow, providing you with free design and tech services, and making your experience with us the best it can be.
Please call, email or if you are in the San Diego area stop by our warehouse in Vista and say high! We like to have fun and are just as goofy as everyone else! Much of our website is written with a hint of humor so have fun while here and enjoy a relaxed atmosphere!"
Cannabis Irrigation Supply
980 Park Center Drive
Suite E
Vista, CA 92081
Toll Free 844-420-4100
As you can see, Cannabis Irrigation Supply is a company that is committed to helping you get your need cannabis growing needs met, whether you are doing so at home or you are a commercial enterprise.
On their website, they also have easy to use resources that will connect you to links that will enable you the easiest step by step process to get your home cannabis growing operation up and running. They have steps with links and pictures that will be easy to follow and super informative. They let you know what sorts of things you need. Here are some helpful steps for you:
Water connections
Getting water to your plants
Water at your plants
Terms used in irrigation
Check out their glossary of terms that will help you be able to navigate the industry as best you can so you have the plants that you will love for sure. Home cannabis irrigation doesn't have to be a hassle.