Even the recent Academy Awards and the high quality movies they promote haven't been enough to save the fledgling movie theater industry. To be fair, most movie theaters around the country are doing just fine, but they're certainly not generating the profits that they did even a decade ago. Part of the issue for movie theaters is the rise of Netflix, Amazon Prime, Hulu and other movie streaming services. It's now possible to stream tens of thousands of titles at any time, which means that people can watch just about anything they want from the comfort of their own home. Considering the inexpensive nature of most of these streaming services and the high cost of going to the movies, it's no wonder that many people are opting to stay home and watch their favorite programs from the comfort of their couch.
When you add in the fact that many homeowners now can have home theater systems installed in their own home, it's amazing that movie theaters are open at all. The technological advances that society has seen over the past decade haven't been only regulated to smartphones, Internet access, and computers. No, the home theater industry has also seen incredible advances. Homeowners can now have a theater system installed in a room in their home that rivals the experience of going to a traditional movie theater. Thus, it's even less surprising that fewer and fewer people are going to the movies. If you still need further convincing that you should have a home theater installed at your house, here are three more reasons why it's such a good idea.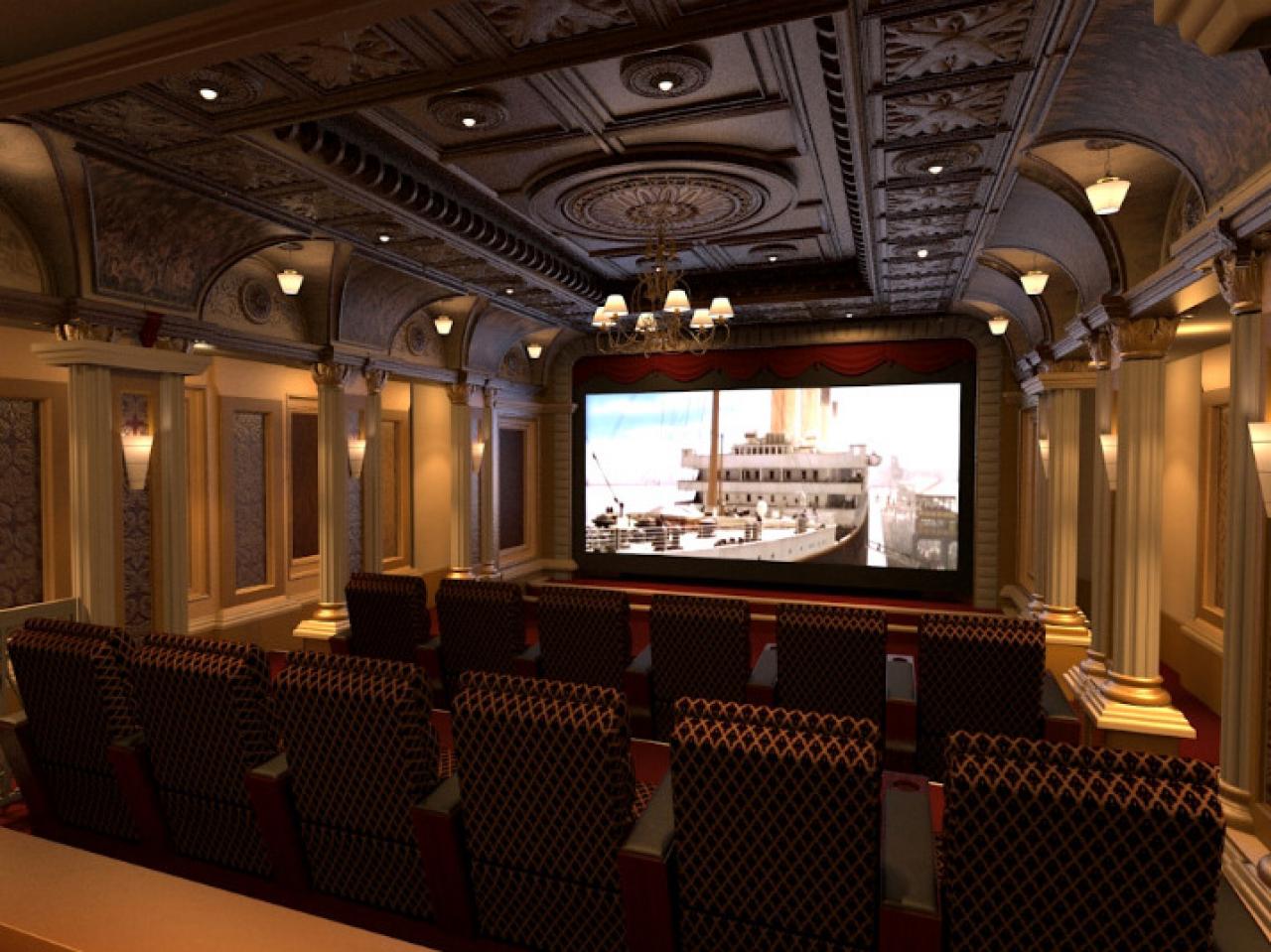 1. Advances. It was just alluded to, but the advances that the home theater industry has seen over the past handful of years have been truly incredible. Thanks to technologies like Blu-Ray and advances in speakers, it's now possible for homeowners to have a theater in their home that's just as good or even better than the actual movie theaters that some people still pay lots of money to go to. For a relatively small amount of money you can have a theater in your basement that's even better than the theaters that people still go to.
2. Great for Entertaining Guests. There's simply nothing better than having your own movie theater when you have guests staying at your home. If you want to blow your in-laws out of the water then you absolutely must have a home theater system installed. It's great for rainy days, snow days, or even a relaxing Saturday.
3. Viewing Experience. At the end of the day, the number one reason to have a home theater installed in your home is because of the viewing experience it affords you. If you think you like watching television now just wait until you have a state-of-the-art home theater installed.
Of course, in order to end up with the home theater of your dreams you need to find a quality company to offer you advice and handle the installation. In Denver, Colorado, there's no better company than Quality Audio Video.